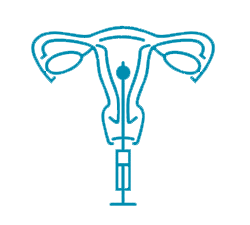 The fertilised eggs are transferred back to the womb.
The embryo transfer will be performed at a reputable fertility centre.
Usually between 1 to 3 embryos can be transferred, depending on the availability of the embryos and age of the patients.
You will be given some vaginal pessaries to continue to support the womb.